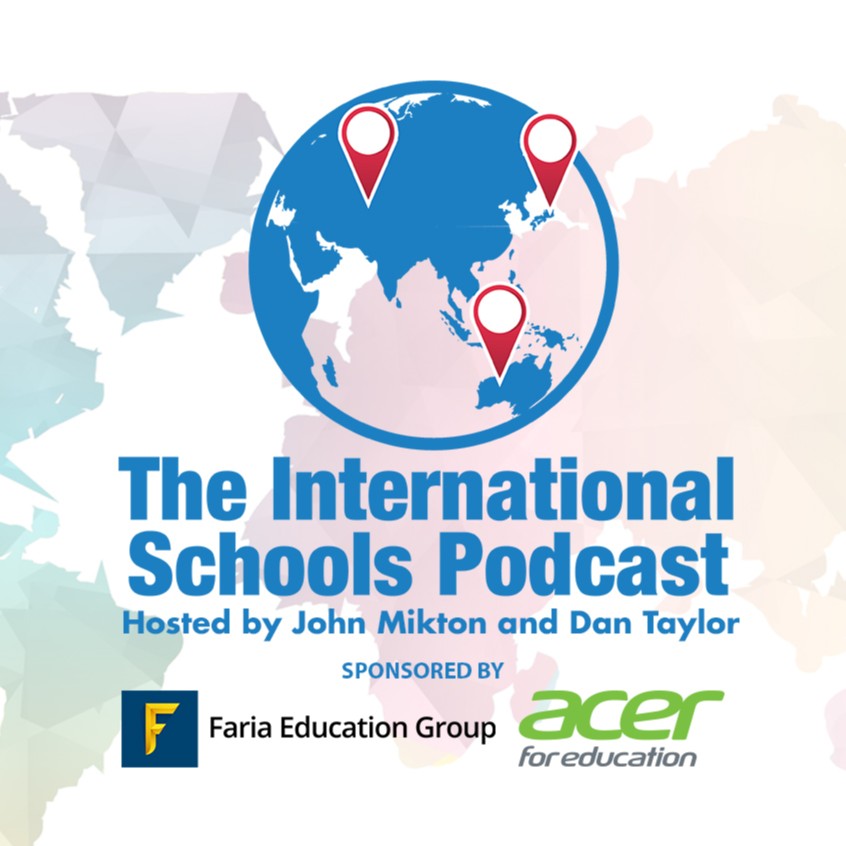 A conversation with Damianne President - Podcast Host, Blogger, Helping people take action to build the life that they want
Oct 23rd, 2021 by TISP
We explore with Damianne her journey from International Educator - Digital Learning Coach to host of 'Changes BIG and small' podcast, blogging, and her work in customer support with a focus in technology. We also talked about what inspired her to explore these new professional opportunities, and the guidance, reflections and strategies she shares with her audiences on the challenges and opportunities to start a change journey.
About Damianne President 
Damianne President is many things, including a coach, podcaster, blogger, and customer support advocate. Damianne has travelled across the world, having lived in St. Lucia, India, Sudan, Japan, Canada and Czech Republic. She sees herself as a world citizen and is a passionate, curious learner who lives life on purpose. Damianne does a variety of personally interesting, fun and fulfilling activities. You can find the portal to all her other sites and social media by going to https://dpresident.net.
Damianne President on social media:
Twitter: https://twitter.com/msdamianne
Instagram: https://www.instagram.com/msdamianne
Linkedin: https://www.linkedin.com/in/drpresident/ 
Websites:
https://journeywithtechnology.com 
https://changesbigandsmall.com 
John Mikton on Social Media
LinkedIn: https://www.linkedin.com/in/jmikton/
Twitter: https://twitter.com/jmikton
Web: beyonddigital.org
Dan Taylor on social media:
LinkedIn: https://www.linkedin.com/in/dantcz/
Twitter: https://twitter.com/DanTaylorAE
Web: www.appsevents.com
Listen on: iTunes / Podbean / Stitcher / Spotify / YouTube
Would you like to have a free 1 month trial of the new Google Workspace Plus (formerly G Suite Enterprise for Education)? Just fill out this form and we'll get you set up bit.ly/GSEFE-Trial
Share
|
Download